PLAYFULBET
Playfulbet is a social sports betting game founded in Barcelona, Spain. I got the opportunity to join this startup (of 5 people at that time!) and was its sole designer for a while. I was responsible for its visual style. During the time I have been working there, it was redesigned to more clean aestetics while keeping its unique 8-bit (aka retro) style. In addition, more gamification elements were added. In the result, it grew from 80.000 users to more than 2 million registered users and 10 millions monthly pageviews.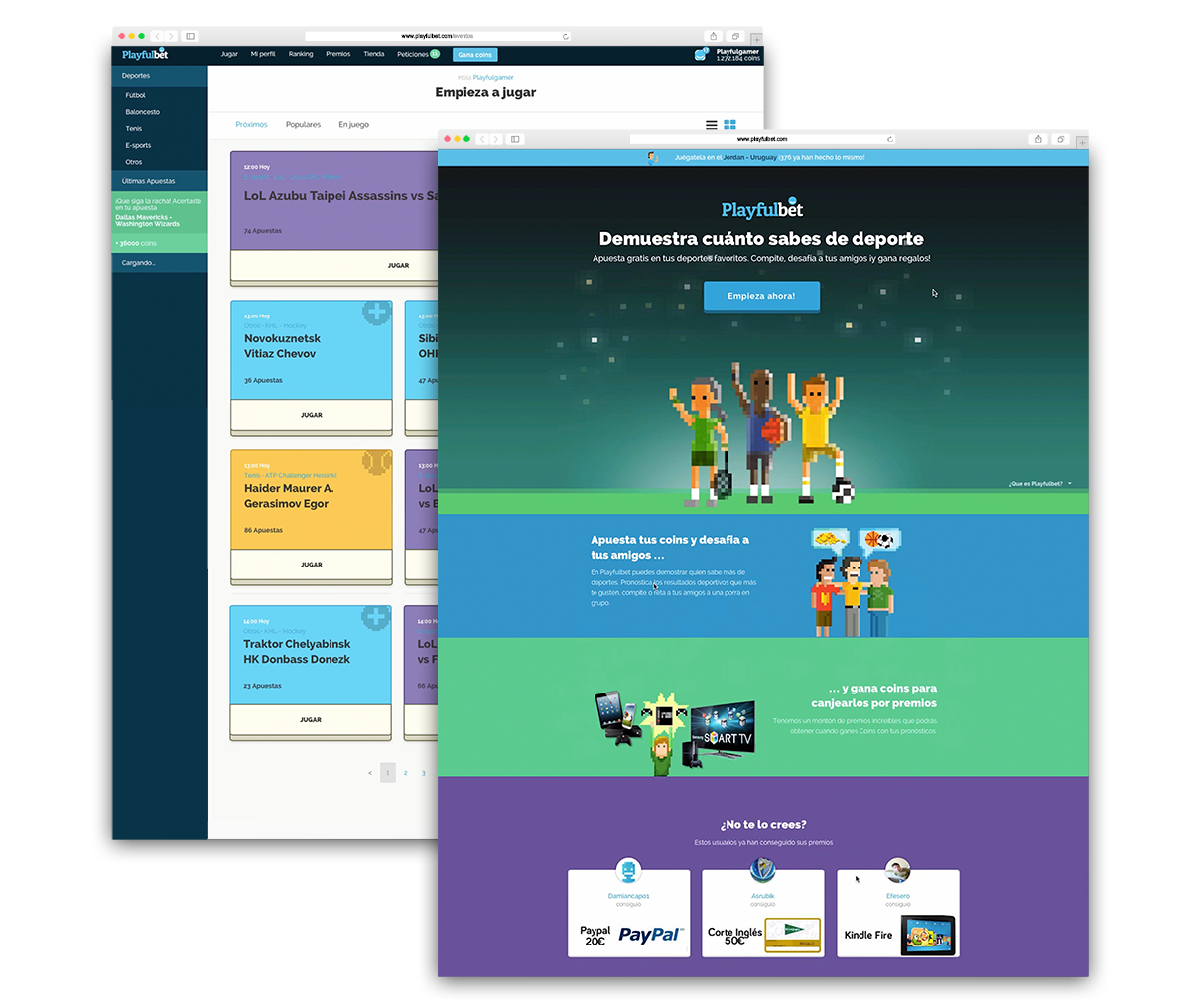 A unique part of the chosen visual style of Playfulbet is 8-bit style illustrations representing the best-known sports stars. The chosen design is playful and resembles simple, and decidedly retro, gameplay.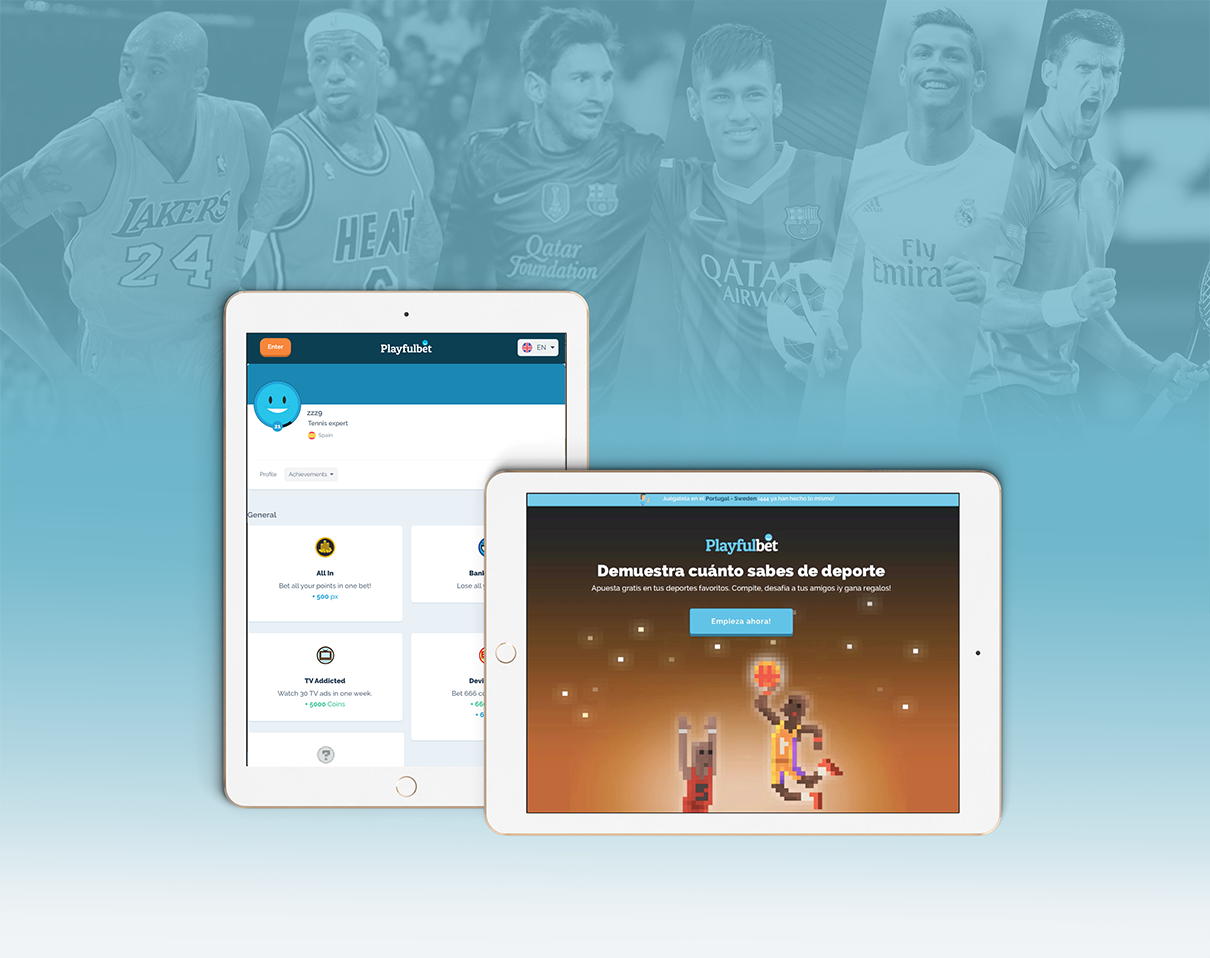 Playfulbet is not only about sports betting but also about building the community. Players can challenge their friends, earn points, raise their level and collect badges. I created a set of badges that players could earn for different activities. Each badge represents a different activity: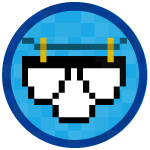 BANKRUPTCY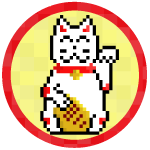 LUCKY MAN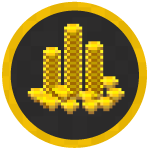 ALL IN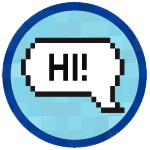 SOCIAL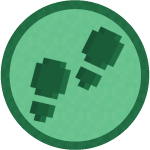 5 FOLLOW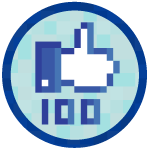 100 LIKES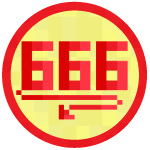 666 WIN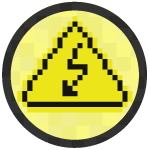 HIGH LEVEL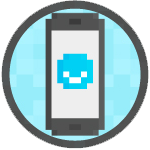 USE APP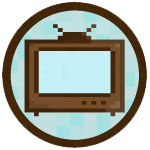 TV ADDICT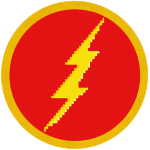 UBICIOUS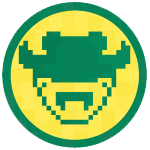 BET HOUSE
Work in Playfulbet was a great startup experience. The dynamic environment requered to adapt fast, perform a number of tasks simunoutesly, sometimes in the very short timeframes. I had to perform different design tasks from digital to print. All team members has been working very closelly, therefore I could get some insights into product developement, marketing and business parts.
my toolkit: